Day Care Cost in Springfield, MO
We kindly request that all tuition payments be made in full as well as in advance of the day/week the services are rendered. We offer hourly, daily and weekly tuition options. Our daily daycare cost can be calculated by the day or by the hour, depending on your needs for that specific day. Please be advised that tuition is $125.00 per week and includes all meals and snacks, or alternatively:
2-year old: $27/day ($5.40/hr) | 3-year-old: $25/day ($5/hr) | Hourly rates available
Please also take note that we, unfortunately, do not offer tuition credit or refunds for sick days, holidays, inclement weather days or for any days on which the child is absent for any reason. We require that all tuition be paid prior to the commencement of the week when the child attends the daycare center.
We would kindly like to draw your attention to the fact that our tuition rates are based on 10 hours of care per day, as is the recommendation of DHS.
Our early learning center is committed to making our services as flexible and convenient as is required by you, because we know that life happens. We can accommodate long-term enrollments, daily enrollments and even hourly enrollments.
Forms of Payment
We would kindly like to highlight that our preferred payment methods include credit/debit cards, and we also accept cash as well as personal checks. Please be advised that all cash payments should be made to the director only.
In addition, we offer a computer-generated receipt for all payments made in cash. Please be sure to ask for your receipt upon making a cash payment.
Registration Fee
Life Skills Learning Center has a non-refundable registration fee per child that should kindly be paid upon the time of enrollment. In the event that a child is withdrawn from our center, we will require a new registration to be paid, should the child be re-enrolled at a later stage. Please consult with our administration department regarding the cost of our registration fee.
Our Key Focus Areas
Our early childhood development focuses on: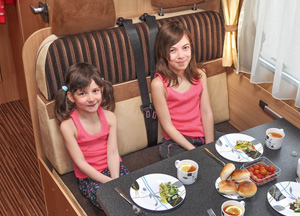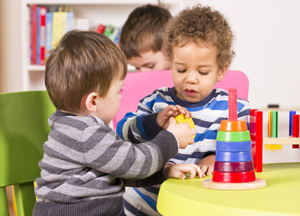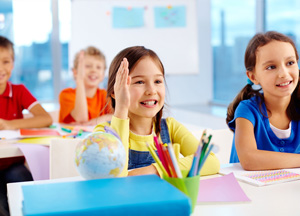 ---
Our day care center and playground offer a range of activities that help Springfield and Greene County, MO children to grow, which may include taking turns and waiting for someone else to take their turn, building friendships, learning how to identify and solve problems, as well as talking about the weather in order to get children to think about the environment and their place in it.